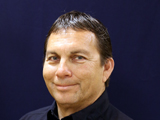 Bennett Bernal
#6 Justice Precinct
Constable Phone: 520-724-5442
Court Phone: 520-724-3171
Court Fax: 520-724-5445
Constable Email:
240 N Stone Ave Lower Level
Tucson, AZ 85701


Bio
: Not Available
Margaret Cummings
#5 Justice Precinct
Constable Phone: 520-724-5442
Court Phone: 520-724-5442
Court Fax: 520-724-5445
Constable Email:
240 N Stone Ave Lower Level
Tucson, AZ 85701



Bio
: Not Available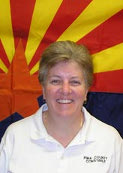 Mary Dorgan
#8 Justice Precinct
Constable Phone: 520-724-5442
Court Phone: 520-724-5442
Court Fax: 520-724-5445
Constable Email:
240 N Stone Ave Lower Level
Tucson, AZ 85701



Bio
: My name is Mary Dorgan and I have been the Constable in Justice Precinct 8 in Tucson, Arizona since January, 2000.
My family has represented Tucson as well, my father Tom and my brother Dan also were Pima County Constables.
I have been a past officer in the Arizona and National Constables Association and encourage all constables to get involved in their association.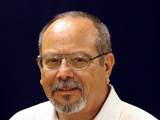 Frank Fontes
#2 Justice Precinct
Constable Phone: 520-724-5442
Court Phone: 520-724-5442
Court Fax: 520-724-5445
Constable Email:
240 N Stone Ave Lower Level
Tucson, AZ 85701


Bio
: Not Available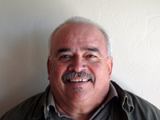 Jose Gonzalez
#3 Justice Precinct
Constable Phone: 520-387-5403
Court Phone: 520-387-7684
Court Fax: Not Available
Constable Email: E-mail Not Available
111 La Mina Ave
Ajo, AZ 85321


Bio
: Not Available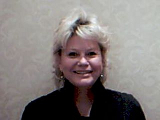 Colette Philip
#9 Justice Precinct
Constable Phone: 520-724-5442
Court Phone: 520-724-5442
Court Fax: 520-724-5445
Constable Email:
240 N Stone Ave Lower Level
Tucson, AZ 85701


Bio
: Not Available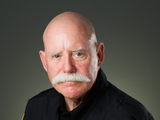 John Rademaker
#1 Justice Precinct
Constable Phone: 520-724-5442
Court Phone: 520-724-5442
Court Fax: 520-724-5445
Constable Email:
240 N Stone Ave Lower Level
Tucson, AZ 85701


Bio
: Not Available